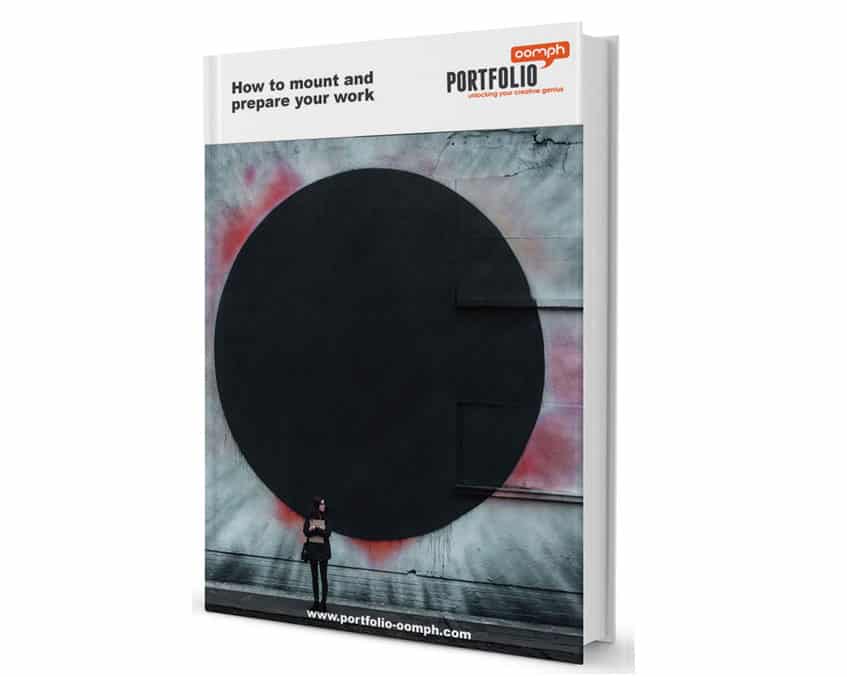 10 Jul

How to present and mount your work – eBook
Studying this eBook on what to put in a portfolio for art college will help you to:
>> realise the importance of taking good care of your work
>> understand how important getting it right is to your success
>> make the most out of your portfolio and the hard work you've put in so far
>> feel confident in interview that you've got a well presented portfolio
So, you're off to interview and you need some help with what to put in a portfolio for art college to get it looking amazing.
Why? Because you're going to get a place at the college of your dreams – yes! Good. Positive thinking we like.
It's no good having a portfolio full of work and making poor choices of what to include and how to present it. Mounting your work well can make a weak portfolio look much stronger. Equally, mounting a great portfolio poorly can really bring it down.
If you mount and present your work well it demonstrates that you're taking a pride in your work and in turn, are serious about your application.
Our 16 page eBook of what to put in a portfolio for art college, with great visual examples prepares you well for making of most of your work and mounting you art portfolio. It covers: taking good care of your work – we're talking ongoing 'housekeeping' to keep your work looking great. Mounting and presenting 2D work – here we will discuss the practical elements of mounting your work. Mounting and presenting irregular shaped work. Mounting and presenting textile or relief (thick) work and presenting 3D or installation works and presenting digital works.
This book is a must if you care that your fantastic work for your art college portfolio is shown at its best.