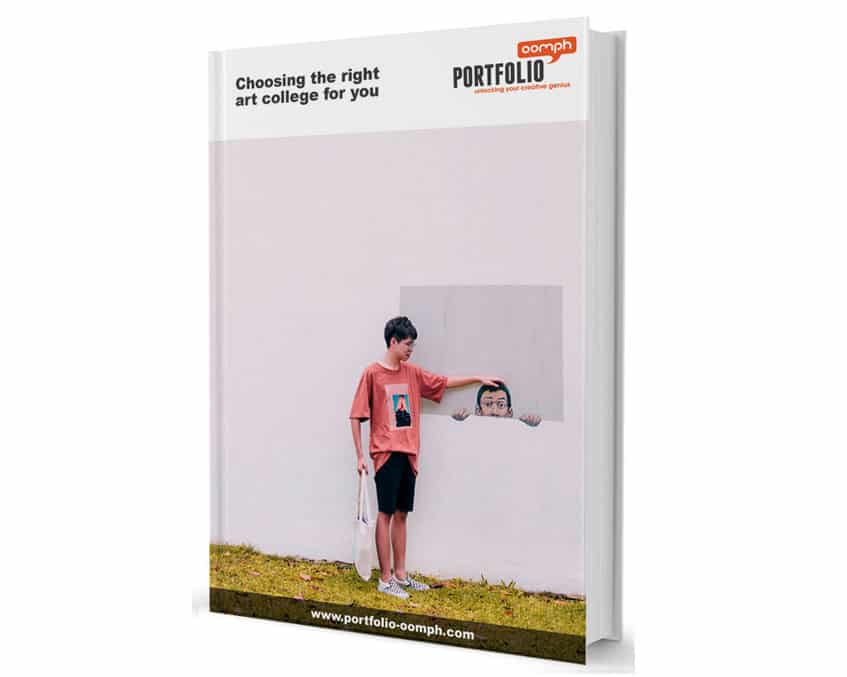 10 Jul

Best Art Schools in the World – eBook

Studying this eBook will help you to explore the best art schools in the world and:

>> establish what sets one art college out from another

>> what ranks highly on your personal list of attributes when choosing a place to study

>> decide which art colleges are worth going to their open days

>> understand the bigger picture of getting into art college trust your instincts

>> establish that one art subject at one institution might be quite different at another institution
Choosing the best art schools in the world
What does an art college mean to you? Amongst many things for me, it included having an adventure and leaving home. And when considering some of the best art schools in the world, I had many questions I needed to answer.
This is one of the exciting parts of getting into art college! But of course, some of you will have limitations such as finances where this means you'll be studying at art college close to home. In this case, your choice is possibly made for you.
But if you are lucky enough to be able to study at art college anywhere in the country or even abroad then there are many things that could influence your decision.